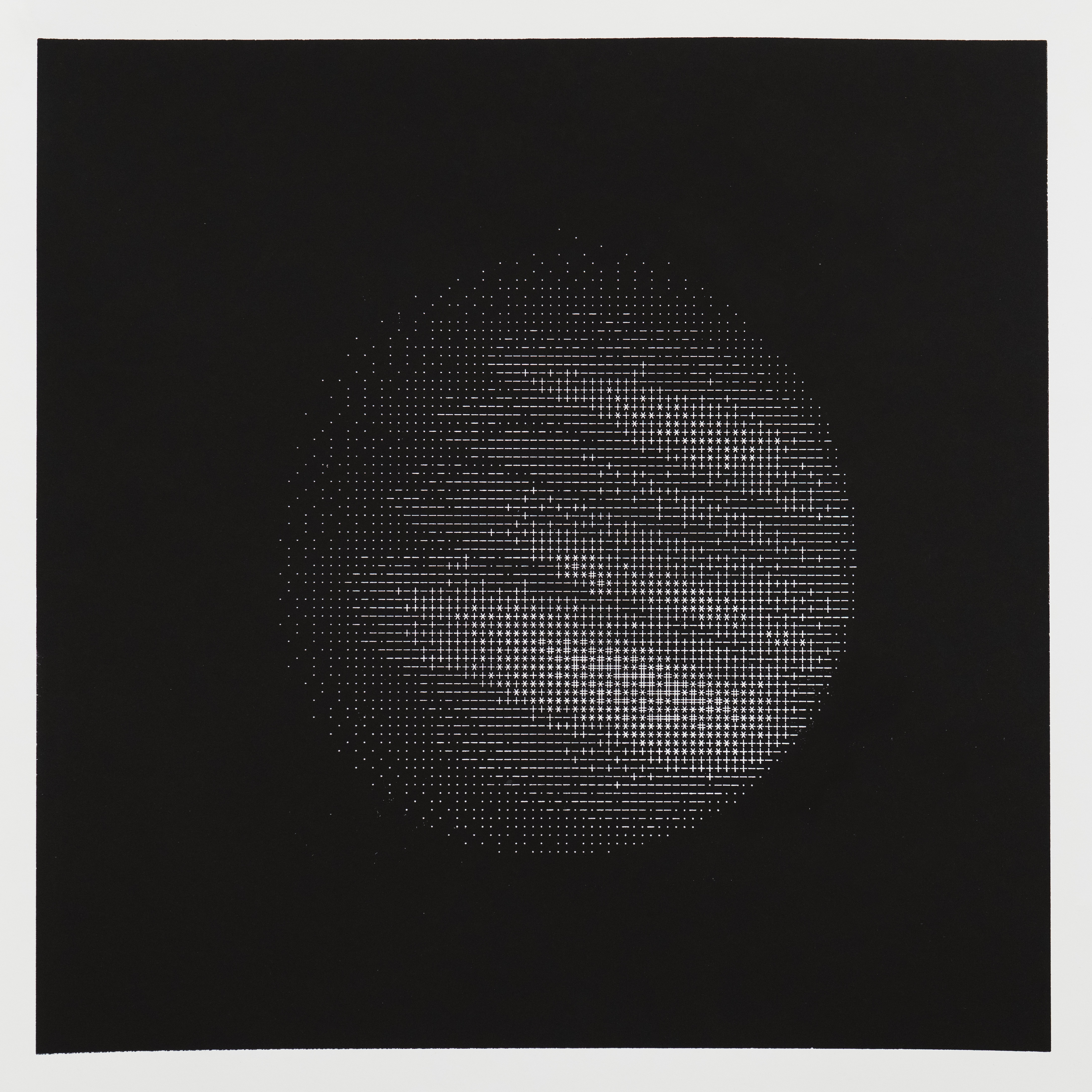 A large scale series of woodblock prints on paper.
Exhibitions & Publications:

Hammett, Levi. 882 Million Kilometers (woodblock print on paper). 60cm x 60cm. What If, Curated by Muna Al Bader, ART 29 Gallery W Hotel & Qatar/USA year of Culture. Doha, Qatar. (Invited, Group Exhibition, International). 30 January 2021.